How to Improve Social Skills
How to Improve Social Skills in Children and Teens
Although the teenage years are awkward and trying, this is when parents are able to shape their child into the competent, sophisticated, and unique adults that one can be proud of later. You may know some teens that make it through the teen years with not a single problem and then there are others that struggle a bit more to find themselves. Either way, your relationship with your teen will be the primary source of learning for them in regards to communication, companionship, love, intimacy, respect, conflict resolution, and so many other important personality traits. Likewise, their relationships with siblings, family friends, relatives, and other important people involved in your family dynamic will contribute to your teen's life lessons and skills learned during this time.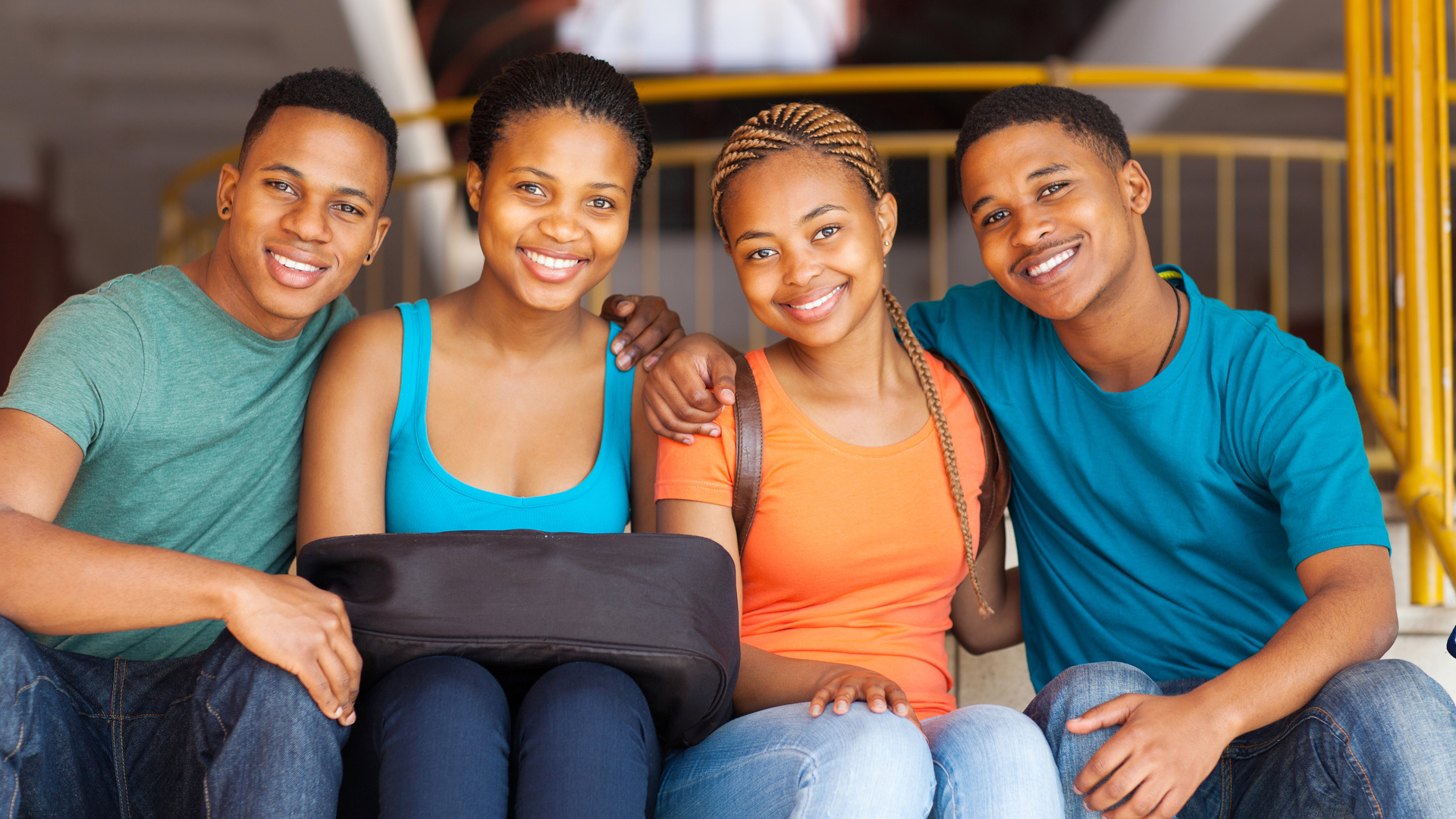 How Coach T Can Help
Methods to Improve Social Skills
• Coach T helps parents with gaining comfort in speaking to their teen about how it was like as a teen and how they handled certain situations.
• Coach T also seeks to encourage your teen to participate in social activities and academic groups of interest.
• Coach T will assist in establishing a warm, responsive and supportive relationship between you and your teen while encouraging open communication throughout the household.
How to Improve Social Skills
How to Improve Social Skills in Children and Teens
Being what is considered to be awkward is not uncommon in teens but it does need to be monitored to ensure that the child doesn't start to showcase signs of isolation or a drop in their grades. Parents really need to take action quickly when the signs of their teen not being able to socially find their place in their regular daily settings becomes visible. Even if the conversations are not being had at home about it, your teen wants to be able to fit in with their surroundings and feel comfortable going to school every day. It is best to seek Coach T before your teen begins to exhibit drastic signs of distress like mood swings, sleeping issues, weight concerns, or the use of drugs, alcohol, or tobacco. These symptoms may serve as a sign that greater issues such as anxiety, depression, or other behavior issues are on the way if action aren't taken.
If you'd like to discuss this issue with Coach T, feel free to get in touch with Youth Empowerment Life Coaching. He would be more than happy to talk with you over the phone if you think that might be helpful. You can contact him for a free consultation Monday through Sunday between 9:00 a.m. and 8:00 p.m. at 713-256-6922 or via email at CoachT@youthempowermentcoaching.com. He'll be delighted to assist you in any way possible.
Schedule a Free Consultation Now!