Lack of Energy and Motivation
Does your teenager seem uninterested, inactive or just like an absolutely lazy teen? He/she is not alone in with this issue. The signs for this issue are usually slowness, fatigue, inactivity, poor follow-through, non-compliance, academic underperformance and social withdrawal. To the naked eye it will appear that the teen is just being lazy but that is seriously not likely the case. The truth is that ALL teens truly want to do well. They value being able to make others proud, impress their peers, and even doing great in other interest that they may have.
Schedule a Free Consultation Now!
Lack of Energy and Motivation
Some common causes of low motivation among teens are:
• Fear of failure
• Lack of central motivators
• Depression
• Anxiety and phobias
• Poor diet
• Poor sleep habits
• Substance abuse
• Learning disabilities
Often what appears to be laziness is really avoidant behavior—a coping response based on the pain associated with trying and failing repeatedly despite their best efforts. Over time, this learned helplessness is labeled as "laziness" by teachers and parents, a label that is much easier to bear than labels the child may suspect are more accurate, such as "stupid" or "incapable." More often than not, the teen is just as baffled as his/her parents and teachers about the root of the problem. The best way to explore an understanding of your own teen's motivational struggles is to observe and engage his/her in a spirit of compassion and non-judging curiosity.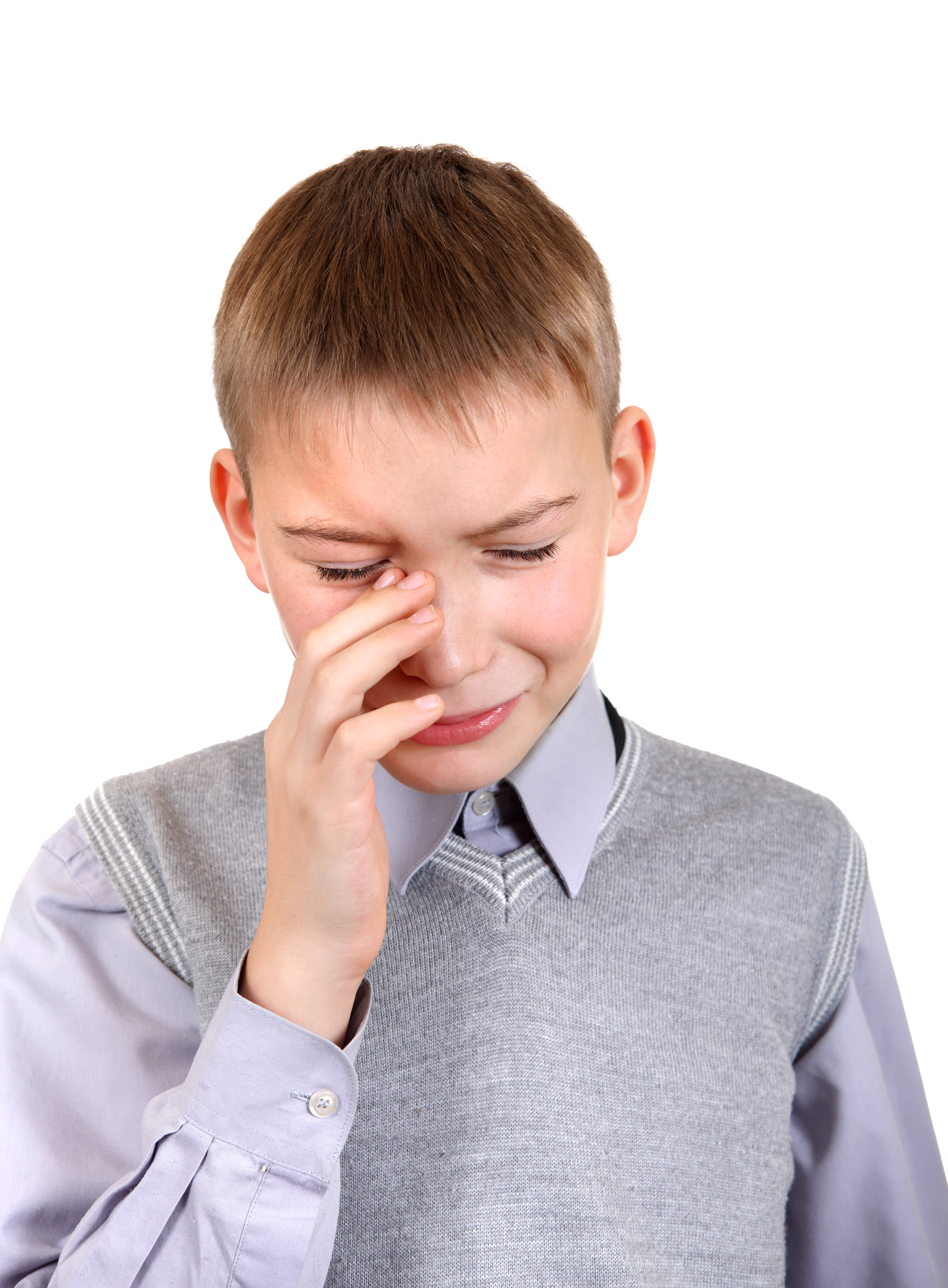 Lack of Energy and Motivation
Armed with that understanding, you are more likely to approach his/her apparent laziness with curiosity instead of judgment. If you suspect that one or more of the above factors may be impeding your child's performance and motivation, don't hesitate to call Coach T. The goal in coaching will be to first understand the problem which will be the key to finding a solution and giving your child a new opportunity to pursue the success he/she wants and deserves.
If you'd like to discuss this issue with Coach T, feel free to get in touch with Youth Empowerment Life Coaching. He would be more than happy to talk with you over the phone if you think that might be helpful. You can contact him for a free consultation Monday through Sunday between 9:00 a.m. and 8:00 p.m. at 713-256-6922 or via email at CoachT@youthempowermentcoaching.com. He'll be delighted to assist you in any way possible.
Schedule a Free Consultation Now!